Harvard University Press, Cambridge
2019
504 Pages
ISBN 9780674988378
Converts to the real
Catholicism and the making of continental philosophy
Of all modern schools of thought, phenomenology has the strongest claim to the mantle of "continental" philosophy. In the first half of the twentieth century, phenomenology expanded from a few German towns into a movement spanning Europe. Edward Baring shows that credit for this prodigious growth goes to a surprising group of early enthusiasts: Catholic intellectuals. Placing phenomenology in historical context, Baring reveals the enduring influence of Catholicism in twentieth-century intellectual thought.
Converts to the Real argues that Catholic scholars alliedwith phenomenology because they thought it mapped a path out of modern idealism—which they associated with Protestantism and secularization—and back to Catholic metaphysics. Seeing in this unfulfilled promise a bridge to Europe's secular academy, Catholics set to work extending phenomenology's reach, writing many of the first phenomenological publications in languages other than German and organizing the first international conferences on phenomenology. The Church even helped rescue Edmund Husserl's papers from Nazi Germany in 1938. But phenomenology proved to be an unreliable ally, and in debates over its meaning and development, Catholic intellectuals contemplated the ways it might threaten the faith. As a result, Catholics showed that phenomenology could be useful for secular projects, and encouraged its adoption by the philosophical establishment in countries across Europe and beyond. Baring traces the resonances of these Catholic debates in postwar Europe. From existentialism, through the phenomenology of Paul Ricoeur and Maurice Merleau-Ponty, to the speculative realism of the present, European thought bears the mark of Catholicism, the original continental philosophy.
Full citation:
Baring, E. (2019). Converts to the real: Catholicism and the making of continental philosophy, Harvard University Press, Cambridge.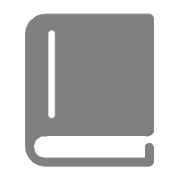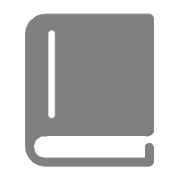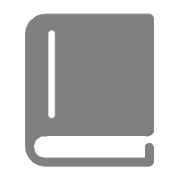 This document is unfortunately not available for download at the moment.