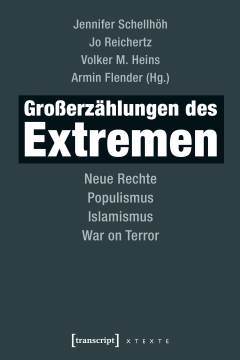 Volker Heins; Armin Flender; Jo Reichertz; Jennifer Schellhöh: Großerzählungen des Extremen
transcript
Was macht radikale Weltbilder so attraktiv? Und wie lässt sich die Renaissance des Extremismus kultur- und sozialwissenschaftlich erklären? Sprach man bis vor Kurzem noch davon, dass Großerzählungen auf dem Schrottplatz der Geschichte liegen, finden sie neuerdings mit der Wiederkehr des Fundamentalismus den Weg zurück in den Diskurs. Die Beiträge des Bandes stellen verschiedene Großerzählungen des Extremen vor und diskutieren, wie sie sich in Denkfiguren, Rhetoriken, Symboliken und Handlungsweisen niederschlagen. Mit Beiträgen u.a. von Claus Leggewie und Susanne Schröter.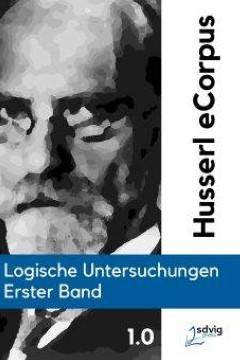 Edmund Husserl: Logische Untersuchungen. Erster Band
sdvig press
Digital TEI edition of the first volume of the Logical Investigations, based on the 1975 Holenstein edition published as Husserliana XVIII. As part of the version 1.0 of the Husserl eCorpus, which aims primarily to provide a clean textual basis for future uses, the present edition includes no special tagging (e.g. citation, named entities, etc.) or annotations, and has not been revised or reviewed. The pagination of the first two editions (1900 and 1913), as well as the pagination, line breaks and textual annotations of the Holenstein edition have been reproduced.