Giovanni Jan Giubilato
Studied philosophy and aesthetics at the Universities of Bologna (B.A.) and Padova, where he obtained his Master of Arts degree under Franco Volpi. Ph.D. in Philosophy at the Bergische Universität Wuppertal under Peter Trawny with the thesis: Freiheit und Reduktion. Die Idee einer meontischen Phänomenologie bei Eugen Fink (1926-1946). Member of the Círculo latinoamericano de Fenomenología and of the Sociedad Iberoamericana de Estudios Heideggerianos. Author of several articles, essays and translations, has been guest scientist and professor at many universities and institutes in Mexico and Colombia.
Lebendigkeit der Phänomenologie. Vitality of Phenomenology
2019
(ed)
Nordhausen, Bautz
Freiheit und Reduktion: Grundzüge einer phänomenologischen Meontik bei Eugen Fink (1927-1946).
2017
Nordhausen, Bautz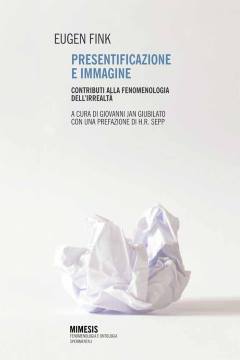 Presentificazione e immagine: Contributi alla fenomenologia dell'irrealtà
2014
Milano, Mimesis